Northern Star guides you to breakthroughs by listening, goal setting, and teaching you new behavioral, emotional and mental techniques.
We listen to you and learn about your experiences as we build a working alliance. We work collaboratively with clients of all age ranges.
• early childhood (birth to 5 years old)
• youth (5 years to 12 years old)
• teens (13 years old to 17 years old)
• young adults (18-21 years old)
• adults
We work together in session to set and reach your goals. Therapeutic services are offered in an assortment of settings.
• group (5-9 individuals)
• individual
• family
• couples
• early childhood sessions (include child
and parent/guardian)
• animal assisted sessions
We introduce you to techniques that will become part of your toolbox as you overcome a specific barrier and offer a variety of modalities.
• Cognitive Behavioral Therapy (CBT)
• Motivational Interviewing
• Eye Movement Desensitization Reprocessing (EMDR)
• Dialectical behavior therapy (DBT)
• Acceptance and Commitment Therapy (ACT)
• Animal Assisted mental health sessions
• Coping Skills
• Mood regulators and enhancers
• Behavior adjusters
• Ways to challenge restraining thought patterns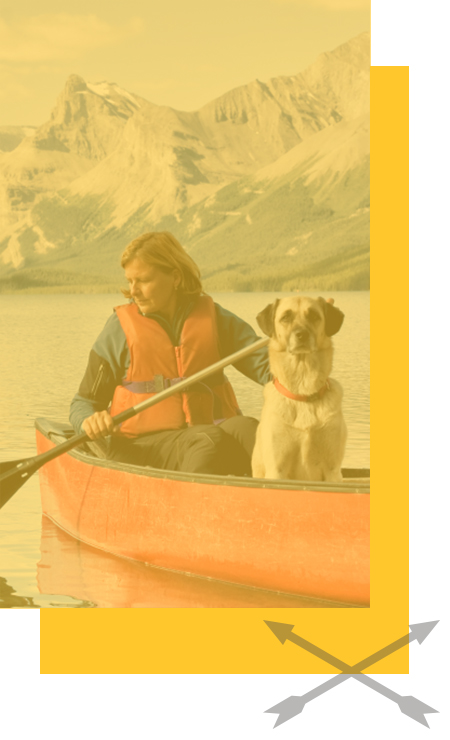 Questions about the therapy process? No worries!
Scroll below to see a brief list of our frequently asked questions. If you don't see your question below, please reach out to us. We're happy to answer additional questions you might have.
Why do people seek counseling?
Many people seek counseling to enhance their relationship or to increase the behaviors, moods or thoughts. People who value wellness seek counseling.
What issues do you provide treatment for?
Chronic Pain

Previous traumatic experiences

Adverse childhood experiences

Mood Instability

Depression

Anxiety

Guilt/Shame

Communication challenges

Relationship difficulties

Divorce

Family dynamics

Blended family cohesion

Parenting skills

Parental bonding

Co-parenting

Grief/Loss

Obsessive/Compulsive thoughts or behaviors

Focus and inattention challenges

Anger Management

Life Transitions

Coping skills for changing life life circumstances

Self image

Self identity

Men's and Women's issues



Counseling is rewarding but at times, it can be difficult as you challenge old beliefs, make new insights or create positive habits. We will support you along your path.
How much does therapy cost?
Initial intake sessions are billed at $300.00/each for the initial session and documentation

Individual, family, couples, and youth sessions are billed at $150.00/hour

Group sessions are billed at $60.00/hour

There may be discounts available for individuals without insurance, please contact our staff or your counselor for more information.

We bill various insurance as a courtesy to you including Blue Cross Blue Shield, Cigna, Medicaid, UHC, KidCare CHIP, Aetna etc. Please call your insurance about coverage as well as your responsibility for deductible, co pay and co insurance.
What if you can't help me?
Rest assured that everyone that wants help with a challenge, can indeed be helped. Northern Star Counseling focuses on finding the best fit for your specific needs whether that is within the agency or with a highly specialized colleague. We maintain relationships with other excellent providers in the community who have skill sets that compliment what we offer so that the needs of all clients can be properly supported.