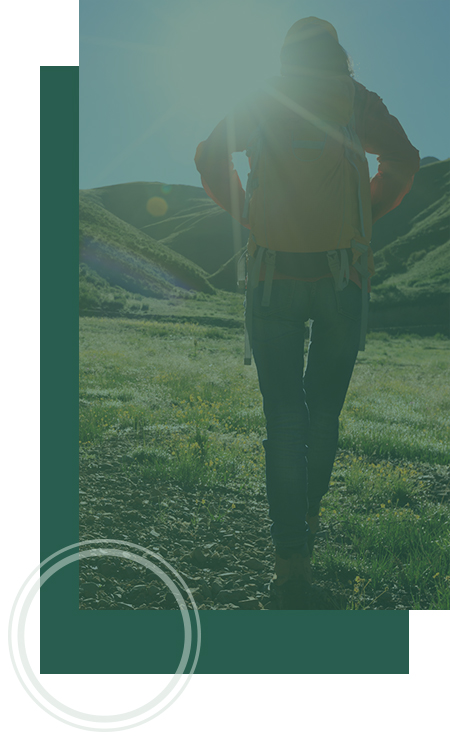 Northern Star Counseling is your beacon of hope as you navigate the storms of life. Whether you're feeling off course or lost in the wilderness, our individualized therapy helps develop your coping and communication skills that root you in strength and perseverance. Northern Star Counseling is a safe, healing space for emotional expression, honest communication, and compassionate redirection. We are your compass point.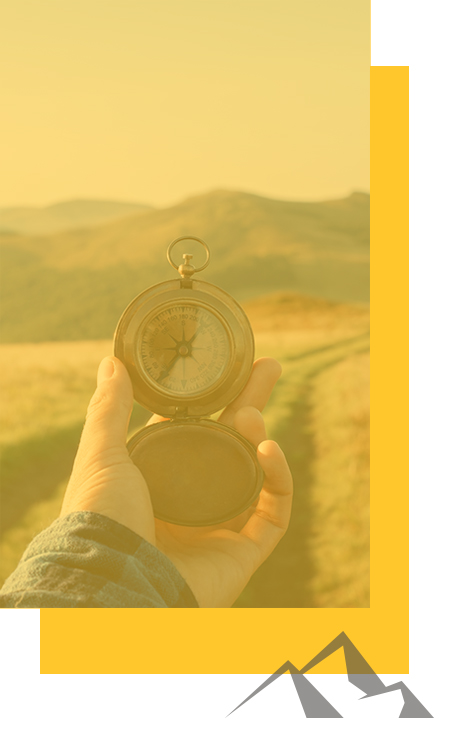 Be brave. We believe that great things await you on the edge of your comfort zone and there is vast power in asking for help.
Be open. We believe that growing is a process through learning, understanding perspectives, and realizing that small changes can have big impacts.
Be present. We meet you where you are so you can harness the goals of where you want to be. Our client-centered approach focuses on balance, self-care, openness, and support.
You are not alone.
Northern Star is client-centered counseling practice comprised of highly skilled and compassionate mental health clinicians. We help you acquire new coping skills and overcome obstacles in your path in a supportive and judgement free environment. We guide you in better understanding yourself, others and the world around you to help conquer your personal goals.